Jo Tucker
I am a BACP accredited counsellor and supervisor with over 15 years of experience in my professional life and far more on my own!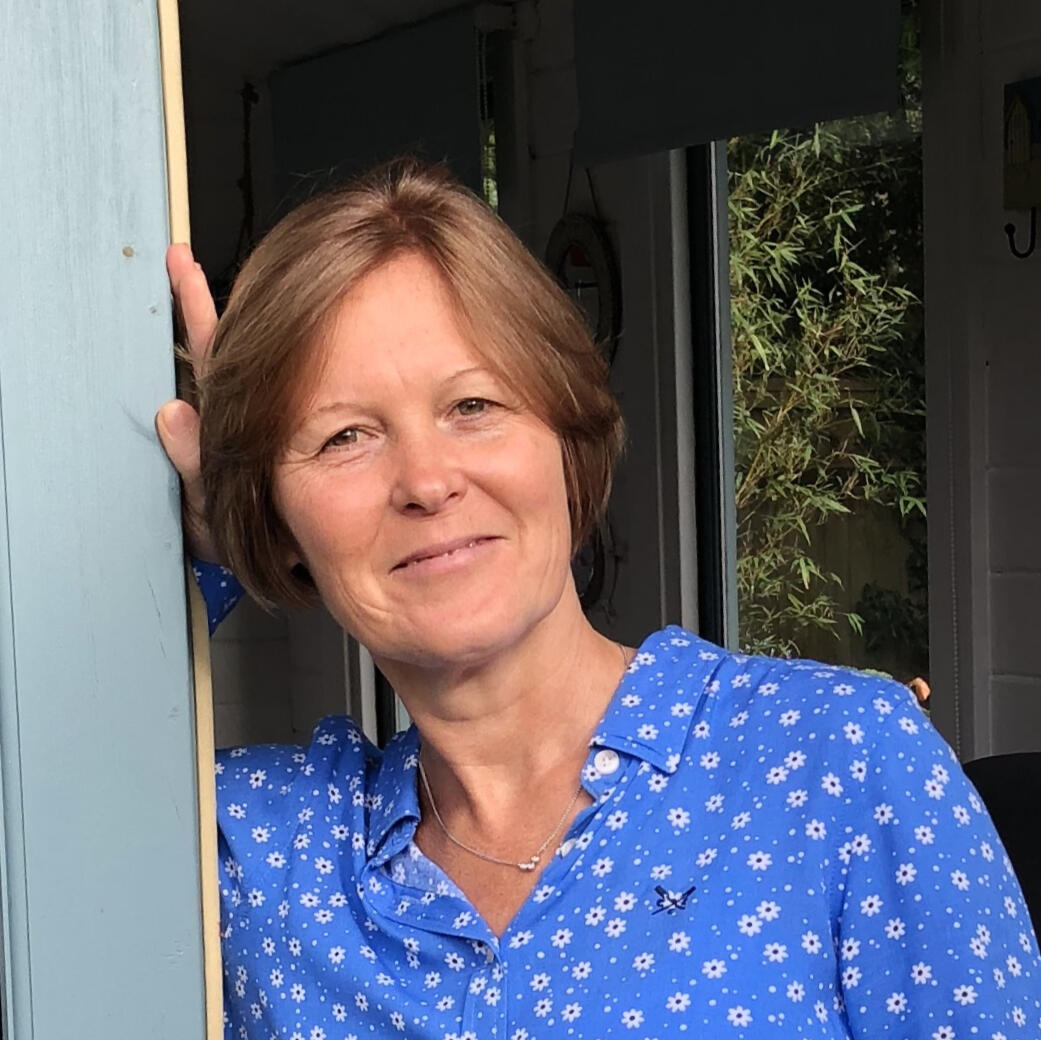 My services
I work with individuals and young people as well as couples facing relationship difficulties or break down. Counselling is not a magic cure but I believe it is a good start! Facing problems and talking them through with an unbiased professional will help you to regain the ability to enjoy your life again.
Counselling Service
Through my numerous roles and experience, I have become skilled at gauging how I might best help you. I have many options available, together we will find what works for you.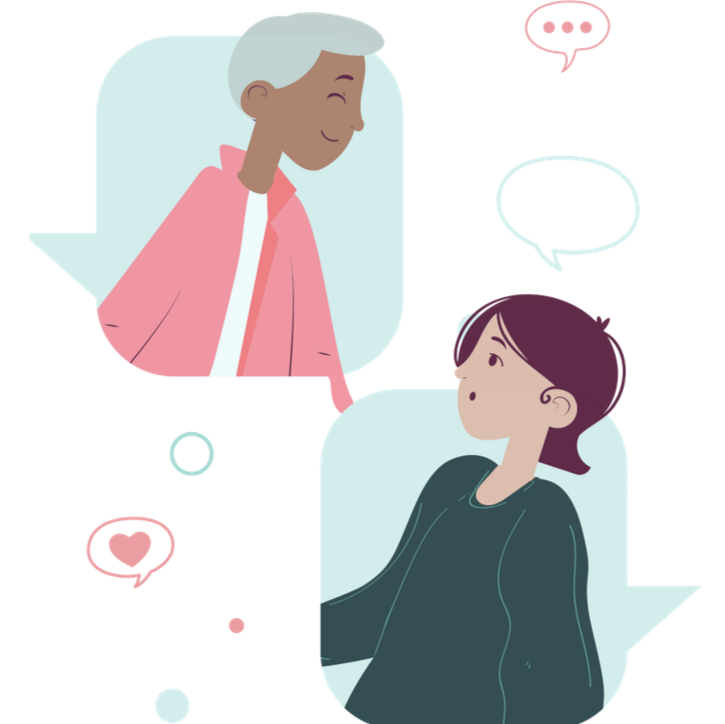 Supervision
I offer both integrative and person-centred supervision and follow the ethical framework and guidelines as set out by the BACP.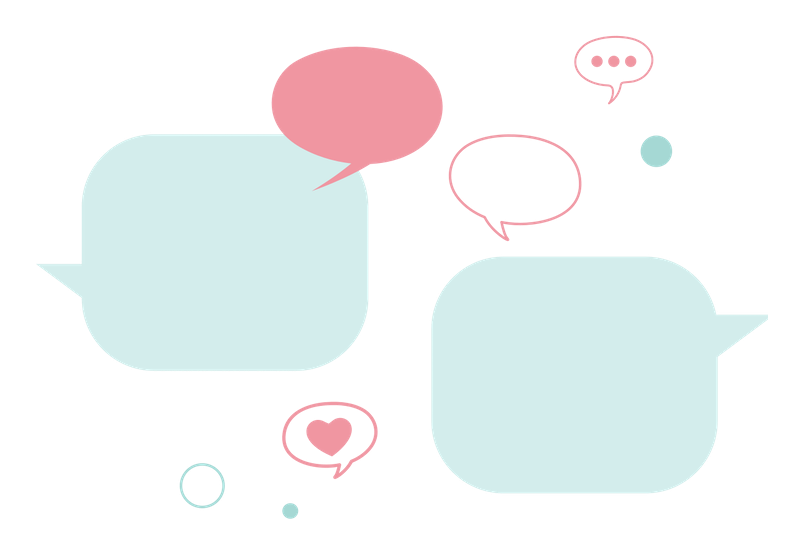 Couples/ Relationship Work
Being happy in our relationships is fundamental to our wellbeing and that of our partners. Relationships where you constantly find yourself arguing or have difficulty talking about things are draining.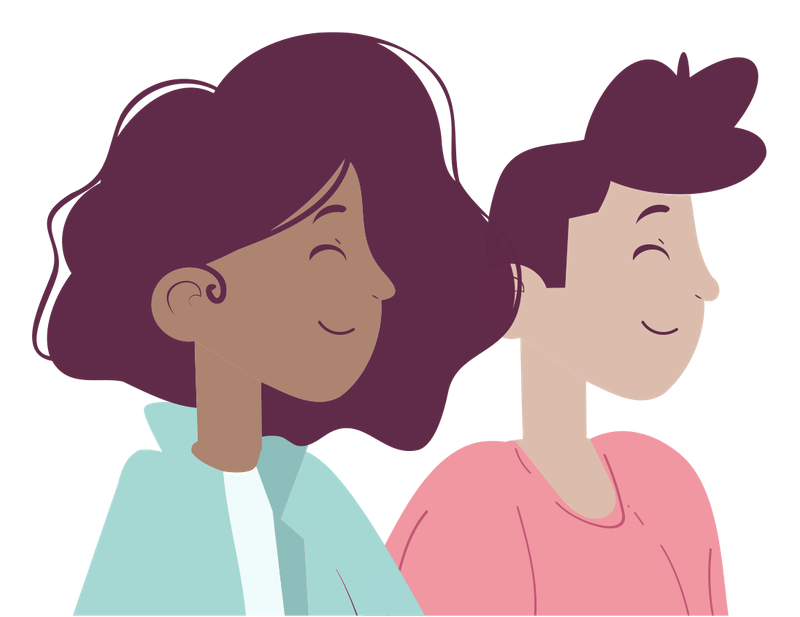 Eye Movement Desensitisation and Reprocessing (EMDR)
EMDR is a psychotherapy that enables people to heal from the symptoms and emotional distress resulting from disturbing life experience, generally known as trauma.
EMDR is a gentle way to tackle traumatic events and is generally short term.
Sessions are weekly and are 60 minutes long.
Contact
Based in Flackwell Heath, Buckinghamshire, between Beaconsfield and High Wycombe. Just off junction 3a of the M40, I work from my discreet garden office set beneath the trees in a non-domestic location. There is plenty of parking outside.
I am currently offering remote sessions via Zoom. I have specialist training in the use of technology from the Online Therapy Institute.
Jo Tucker
My work has included schools, drugs & alcohol, sexual abuse, hospice and bereavement counselling, the corporate world and couples. The knowledge I have gained over the years has prepared me well to work confidently within my own private practice, where I am able to share my experience and knowledge with my clients. There are very few things that I am not prepared for or have some experience in and I am very competent in both assessment and, where necessary, referral to specialist services. I have also had my fair share of turbulent times in life so I offer a down to earth approach.
I know the value of finding the right person at a hard time to help you navigate the way forward- I bring a wealth of empathy, humour and honesty to my work.
I have been nominated for The Radio 4 All in The Mind Award which recognises people who have gone above and beyond to help.
Counselling Service
These options will include my person-centred grounding of non-judgemental listening, empathy and understanding. Or the well known and more active CBT to help you retrain your thoughts. I might bring in some compassion and mindfulness training which I am a great advocate of. There will be elements of solution-focused techniques, to help you solve problems. I offer trauma and grief work and relationship counselling- whatever you bring I will bring myself and my experience to it.

I am based in Flackwell Heath between Beaconsfield and High Wycombe. Just off junction 3a of the M40, I work from my discreet garden office set beneath the trees in a non-domestic location. There is plenty of parking outside.
| Individual Session price | Couples session price |
| --- | --- |
| £50/60mins | £70/90mins |
I recommend a longer session for couples although I am happy to talk this thought with you before you come.
Supervision
My approach is collaborative and restorative and I hope that you will leave supervision better prepared for your work.
I currently work with both groups and individuals and my supervisees come from a range of backgrounds and organisations including the NHS, Rape Crisis, Hospices, Mind, Private Practice and counsellors currently in training. I have worked with several training bodies, please get in touch if you would like to talk this through with me. (Counsellors in training please call for an informal chat and current concessions).
Couples/ Relationship work.
If you are facing a transition, such as having children, or wanting to understand why an affair has happened you may need some help from an independent professional. I will not offer advice in the same way that a friend might, but it is an experience that changes the quality of your interactions and allows you to understand how you trigger each other.
I have helped many couples find a new way forward- why not give me a call to see if I can help.